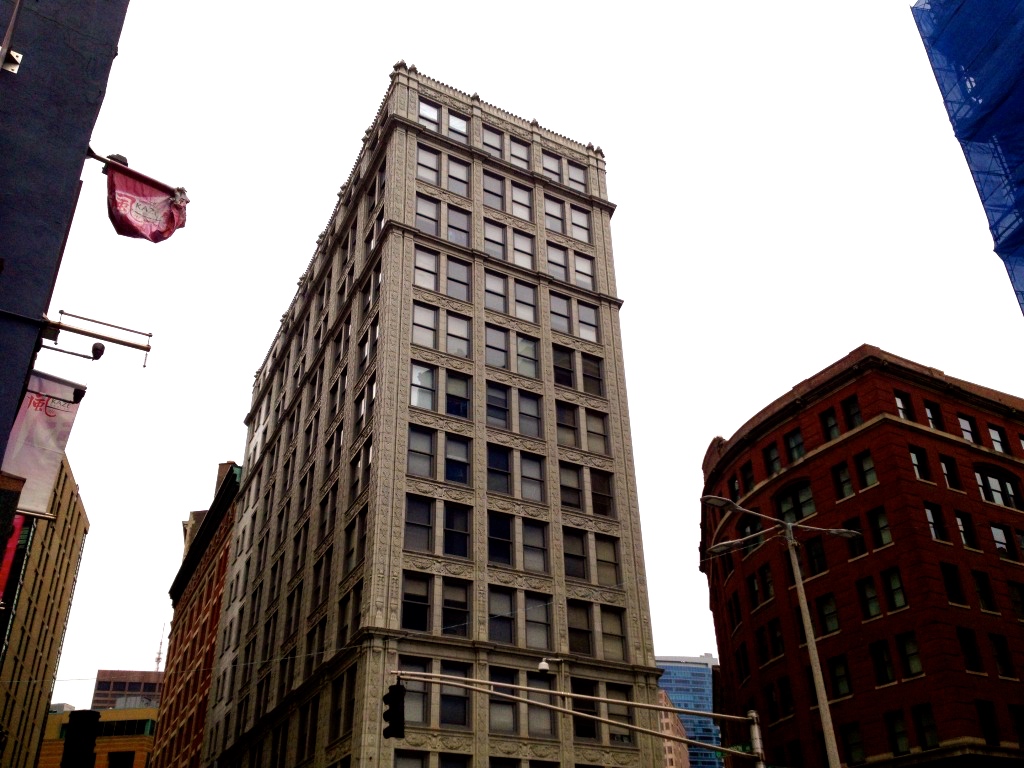 Commercial Real Estate Services
Our licensed appraisers have over 100 years of combined real estate experience.
Over 37 Billion Dollars in real estate appraised.
Keystone Consulting Group is a full service commercial real estate appraisal firm that covers all New England markets. The team is led by Principal, Stephen M. Dylag.
Our appraisal reports are tailored to address the circumstances of the assignments, as well as the needs of our clients. If you need commercial valuation that works, we deliver it with passion and integrity.
Keystone Consulting Group is one of New England's largest independent commercial real estate valuation and consulting firms. Our staff of qualified appraisers and analysts provide quality appraisals, and other valuation services including feasibility studies, market studies, HUD compliant rent comparability studies, low income housing tax credit studies, and tax appeal related valuation services.
Keystone Consulting Group's principal, Stephen M. Dylag, is a graduate of Trinity College, Hartford and Columbia School of Business. Steve joined Keystone in 1992, and purchased the New England practice in 1995. In 2012, John P. Pryor joined the team as Chief Operating Officer. The company has continued to expand, with a staff of over 15 employees today.